Since 2005
Originating apartment loans and commercial loans online
+
Loan requests processed through the Quick Quote Portal
$+ Billion
In apartment loan and commercial loan originations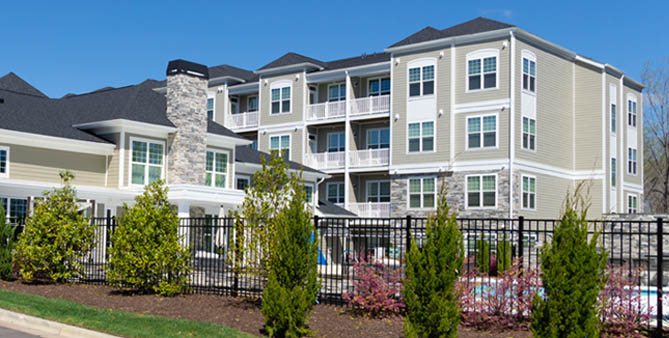 Apartment Building Loans and Multifamily Loans
Maximize your multifamily investment with an apartment loan that meets your specific needs and objectives with the best rate and terms.
Multiple multifamily and apartment loan programs and apartment lending platforms provide you with choice and better decision making. Whether you're looking to refinance your apartment building loan or purchase a multifamily property, CREFCOA offers great rates and flexible terms.
Commercial Real Estate Loans
We help unlock the full potential of your commercial real estate investment with commercial mortgage loans customized around your individual needs, financing objectives and property characteristics.
Through its propriety Commercial Real Estate Lending Platform (CRELP), CREFCOA provide's commercial real estate loans for owner user, single, or multi-tenant commercial properties that meet your individual needs with the most competitive rate and terms available.
More Choices
Better Decisions
Unbeatable Rates
Unbeatable Terms
Ease and Convenience
Simplified Loan Process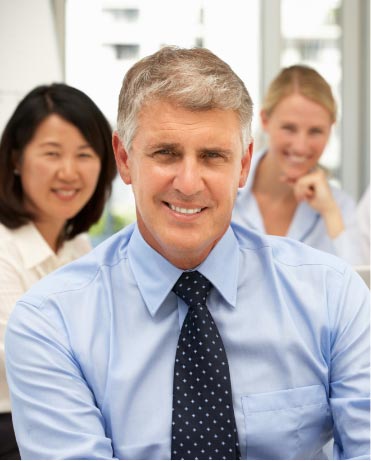 With over $67 billion in origination volume, CREFCOA has the knowledge and expertise to provide you with
Solutions for your individual needs in any market and for any property type
Accurate apartment loan and commercial loan quotes so you close on rate, term and cost
Seamless closings by proactively managing the loan process from initial quote through closing
CREFCOA puts your best interests first by
Focusing on your individual needs and objectives
Advocating on your behalf to ensure best rates and terms
Offering unbiased comparisons
Answering all questions so an informed decision can be made
Never giving less than 100% through closing
Select The Best Loan Option

Select a loan option that best meets your individual needs and investment objectives and your assigned loan specialist begins processing your loan.

Close Your Loan

Your CREFCOA assigned loan specialist stays with you from the initial quote through closing ensuring a smooth and efficient loan process.
Over 44,600 people have come to CREFCOA for their commercial and apartment loan needs.
See what more of our clients have to say
Commercial Mortgage Knowledge Center
Eligible Multifamily Property Types
Whether you're looking to refinance your apartment building loan or purchase a multifamily property, CREFCOA provides apartment financing options for most multifamily property types.
5+ unit multifamily
Apartment building
Affordable housing
Seniors housing
Manufactured housing
Mobile home park
Student housing
Military housing
Cooperative
Apartment complex
Eligible Commercial Property Types
CREFCOA offers purchase and refinance commercial mortgage loans for owner user, multi-tenant and single tenant commercial real estate properties.
Office Building
Warehouse
Retail / Shopping Center
Medical
Self Storage
Hotel / Motel
Healthcare
Special-Use
Industrial
Commercial Apartment