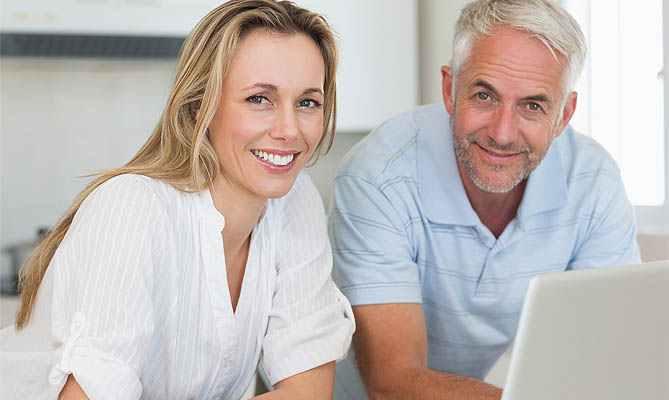 Maximize the cashflow of your commercial or multifamily investment property with an interest only loan from CREFCOA.
CREFCOA provides interest only loans for both multifamily and commercial properties. The interest only term depends on the loan program, property type, LTV, DSCR and loan term.
Interest only terms up to 10-years
Full fixed term and partial term interest only options available
Partial fixed term interest only available up to 80% LTV
Full fixed term interest only available up to 65% LTV
CREFCOA's Interest Only Payment Availability Overview
Got 5 minutes?
Request a custom quote today!
Provide some basic information about the property and the financing you're seeking and we will provide you with a custom quote designed around your specific needs and financing objectives.
Private. Confidential. Secure. We never sell or provide your personal information or email address to unrelated third parties.
Eligible property types Multifamily property types: 5+ Unit Apartment Building, 5+ Unit Townhome Style Contiguous, 1-4 unit Residential Contiguous, 1-4 Unit Non-Contiguous > 5 units, 5+ unit Fractured Condominium, Mobile Home Park, Student Housing, Affordable Housing With LURA, Affordable Housing With Section 8, Affordable Housing With HAP, Seniors Housing With Care, 55+ Seniors Housing Without Care, Military Housing, Cooperative