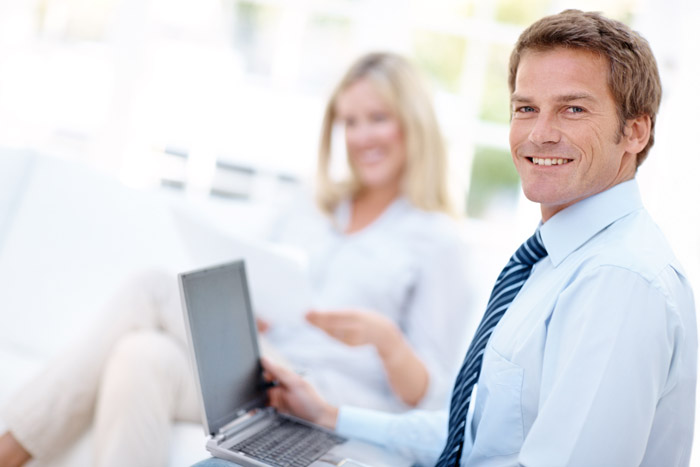 Bridge Loans for Apartment and Multifamily Properties
CREFCOA provides bridge loans for apartment buildings and other multifamily property types for the acquisition, rehab or repositioning of properties that do not operate at stabilized levels in order to be eligible for permanent financing. The Prime Series program is a competitively priced option for experienced sponsorship with properties expected to meet permanent financing criteria within 18 months. Prime Series is not a hard or soft equity program.
LIBOR based pricing
Competitive fee structure (entry and exit)
Non-recourse
Interest reserve available
Up to 85% LTVC based on stabilized value at exit
Minimum and no in-place DSCR requirements
No prepayment premium after six months
Available in primary and secondary markets
Prime Series Multifamily Bridge Loan Program Guidelines
Got 5 minutes?
Request a custom quote today!
Provide some basic information about the property and the financing you're seeking and we will provide you with a custom quote designed around your specific needs and financing objectives.
Private. Confidential. Secure. We never sell or provide your personal information or email address to unrelated third parties.
Eligible property types Multifamily property types: 5+ Unit Apartment Building, 5+ Unit Townhome Style Contiguous, 1-4 unit Residential Contiguous, 1-4 Unit Non-Contiguous > 5 units, 5+ unit Fractured Condominium, Mobile Home Park, Student Housing, Affordable Housing With LURA, Affordable Housing With Section 8, Affordable Housing With HAP, Seniors Housing With Care, 55+ Seniors Housing Without Care, Military Housing, Cooperative
Apartment Loan Helpful Links
More Choices
Better Decisions
Unbeatable Rates
Unbeatable Terms
Ease and Convenience
Simplified Loan Process