Fannie Mae Reduces Multifamily Small Loan Interest Rates Up To 45 BPS – Effective October 12, 2021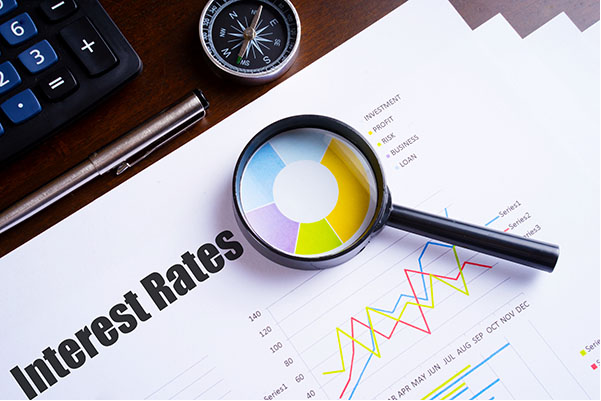 Effective 10/12/2021 Fannie Mae has reduced interest rates on its Small Loan program (loans under $6M) up to 45 bps. 
Below are the changes to Fannie Mae Multifamily Small Loan pricing, which are effective for all loans not yet quoted. Fannie Mae has:
Decreased the high and low end of the indicative pricing range by 25 basis points for all Tier 2 (80% LTV / 1.25 DSCR) fixed rate mortgage Loans $6 million and under.

Removed the required interest rate addition for Tier 2 loans under $2 million.

Increased the reduction for Small Loans in eligible MSAs from 10 bps to 20 bps. 

Increased the reduction for Small Loans in nationwide MSAs from 0 bps to 10 bps.
Interest rates for Fannie Mae Multifamily Loans are comprised of an index + spread. The index is a Treasury (e.g. the index used for a 10-yr fixed rate term is the 10-yr Treasury yield) while the spread is made up of a number of components with the market risk premium making up the uncontrollable component of the spread.
Get a custom Fannie Mae quote for your multifamily property or mobile home park today!