Interest Rates Increase for Freddie Mac SBL Apartment Loan Program – Effective 2-15-2022 UPDATED 4-13-2022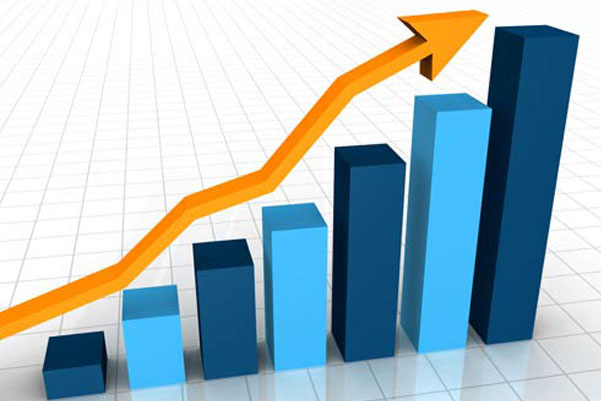 4/13/22 Update
Effective 4/12/22 Freddie Mac increased interest rates on its SBL program by 30 bps on the 5-year and 7-yr fixed and hybrid term and 35 bps on the 10-year fixed and hybrid term.
4/4/22 UPDATE 
Since the 2/24/22 update Freddie Mac has had two additional rate increases for its SBL program. The 4/4/24 updated pricing sees an increase of 25 bps for 5-year fixed rates, 20 bps for 7-year fixed rates and 15 bps for 10-year fixed rates. 
From the beginning of February 2022 through April 2022 Freddie SBL rates have risen - depending on fixed term, market and region - between 90-105 bps.
Of note, on January 3, 2022, the 5-yr and 10-yr Treasury yields have increased 137 bps and 102 bps, respectively.
With inflation at 9% year over year and the Federal Reserve highly likely to aggressively raise rates at each FOMC meeting this year, combined with the Federal Reserve expected to sharply reduce the size of its balance sheet, interest rates will continue to increase throughout the year.
Market concerns are the Federal Reserve will need to tighten so aggressively that it will throw the economy into recession in 2023.
2/24/22 UPDATE 
Freddie Mac increased rates another 15 bps for 5-year fixed rates and 10 bps for 7 and 10-year fixed rates. Depending on the fixed rate term, Freddie Mac SBL rates have increased up to 65 bps so far in 2022.
Effective 2/15/2022 Freddie Mac has increased interest rates for its SBL program. Interest rates increased by 25 bps for the 5 and 7-year fixed and hybrid terms and 15 bps for the 10-year fixed and hybrid terms.
The 15-25 bps rate increase comes just 3 weeks after Freddie Mac increased rates 15-20 bps for its SBL program. While Treasury rates have increased significantly over the past several months, Freddie Mac stayed the course and didn't increase their SBL rates accordingly. Now, Freddie Mac appears to be making up for lost time with two rather large bumps in rates in just a few short weeks.
Interest rate pricing updates are effective for all loans taken under application on or after February 15, 2022.
Click on the link below to view rate increases by Region and Market Tier.
The Freddie Mac Small Apartment Loan (SBL) program fills a gap in the small multifamily loan space ($1MM-$7.5MM) for borrowers seeking competitively priced, non-recourse debt. 
Request a custom quote for your apartment or multifamily property today.