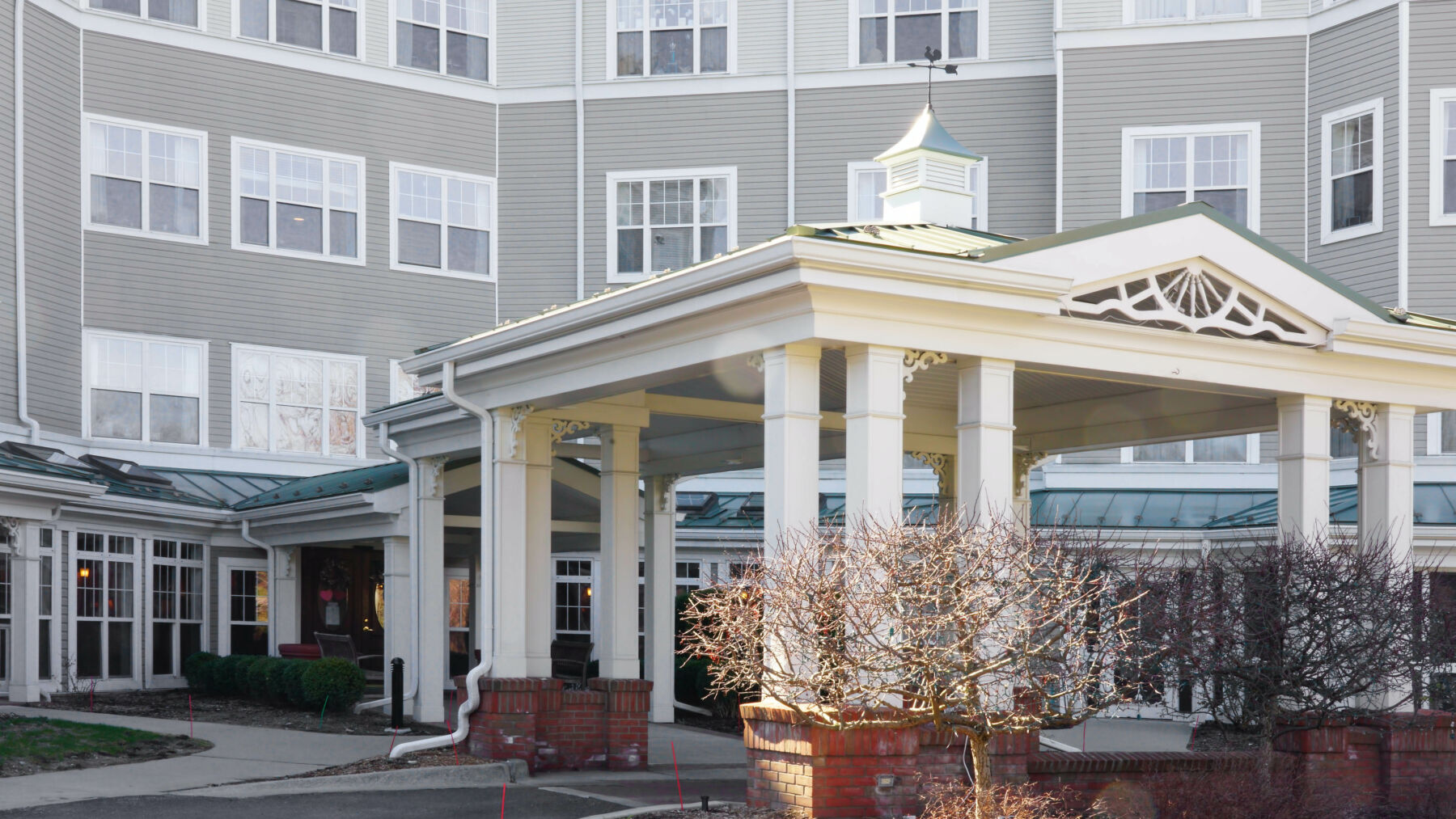 With over $16 billion financed since 2008, Fannie Mae understands Seniors Housings' critical role in our country's aging population and is an important provider of multifamily loans to Seniors Housing properties.
Fannie Mae provides acquisition and refinancing multifamily loans for properties offering a variety of care services, including Assisted Living, Alzheimer's, Dementia Care, Independent Living, Skilled Nursing, and some Continued Care Retirement Communities.
Seniors Housing properties that are age restricted only (55+) and don't provide care related services, are available for financing through conventional multifamily loan programs which offer a more streamlined underwriting process with a lower execution cost.
Do you want more choices for your Seniors Housing property? CREFCOA offers multifamily loans for Seniors Housing properties through the following platforms:
More Choices
Better Decisions
Fannie Mae Seniors Housing Multifamily Loan Program Guidelines
Got 5 minutes?
Request a custom quote today!
Provide some basic information about the property and the financing you're seeking and we will provide you with a custom quote designed around your specific needs and financing objectives.
Private. Confidential. Secure. We never sell or provide your personal information or email address to unrelated third parties.
Apartment Loan Helpful Links
More Choices
Better Decisions
Unbeatable Rates
Unbeatable Terms
Ease and Convenience
Simplified Loan Process