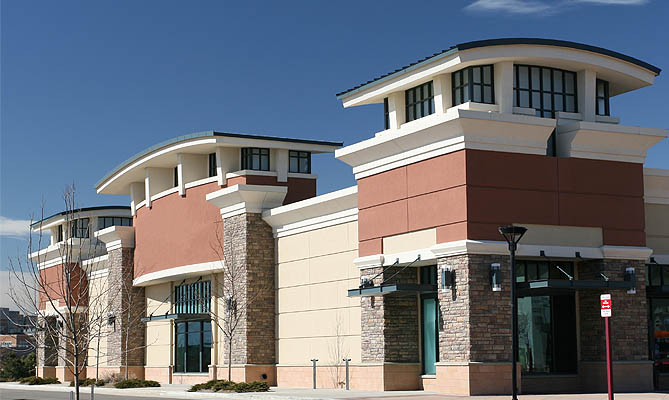 A Better Way to Get a Small Balance Commercial Mortgage Loan
CREFCOA's Small Balance Plus™ Commercial Mortgage program is a non-traditional, non-bank asset program designed to keep the commercial mortgage process quick and simple. A great program for both owner-occupied borrowers and commercial real estate investors seeking a flexible, competitive and simplified loan process.
Simplified financing solutions for commercial mortgages to $2.5 million
Commercial financing up to 70% of property value (80% CLTV)
Up to 30 year terms and fixed rate periods to 5 years - no balloons
Streamlined underwriting with reduced document options (stated income)
Got 5 minutes?
Request a custom quote today!
Provide some basic information about the property and the financing you're seeking and through our proprietary lending platform CRELP we'll provide you with the most competitive quotes available.
Private. Confidential. Secure. We never sell or provide your personal information or email address to unrelated third parties.