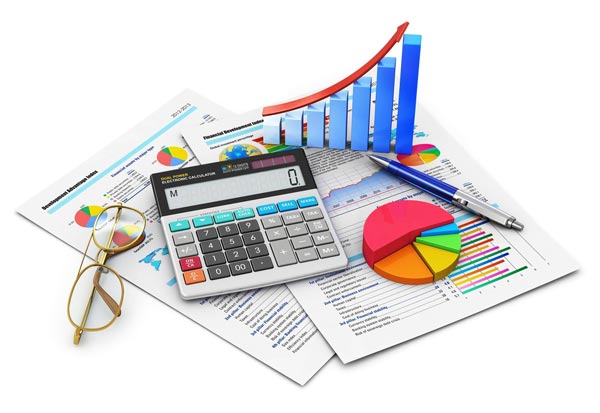 Commercial Mortgage Payment Calculator
Basic commercial mortgage calculator helps you quickly and easily calculate a commercial loan payment, total interest paid and total loan costs.
More Choices
Better Decisions
Unbeatable Rates
Unbeatable Terms
Ease and Convenience
Simplified Loan Process
Knowledge Center Articles
Got 5 minutes?
Request a custom quote today!
Provide some basic information about the property and the financing you're seeking and through our proprietary lending platform CRELP we'll provide you with the most competitive quotes available.
Private. Confidential. Secure. We never sell or provide your personal information or email address to unrelated third parties.