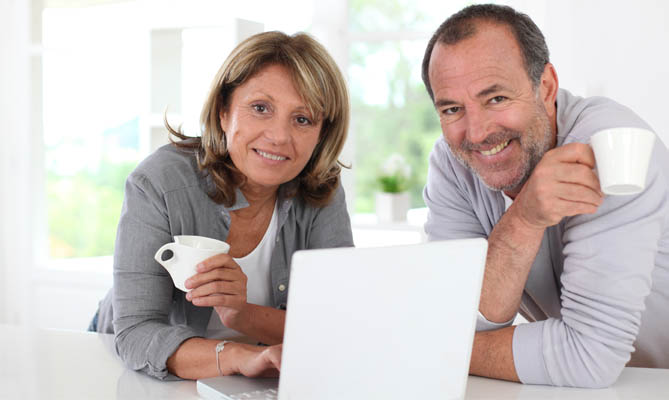 A Better Way To Get A Small Balance Commercial Mortgage Loan
The Micro Equity Series™ is a small commercial loan program targeted towards borrowers that are unable to obtain traditional bank financing due to:
Self employed
Loan size
Prior financial hardships
Property type
Great option for non-bankable borrowers
Perfect for self-employed borrowers
Rates higher than bank rates but lower than hard equity rates
Cash out refinance with cash out to be used for debt consolidation, tax lien or property repair/renovation
Tax return challenges
25-yr fully fixed rates / no balloons / no resets
4-6 week closings
Exception based underwriting
Non-traditional property types
Micro Equity Series Program
Got 5 minutes?
Request a custom quote today!
Provide some basic information about the property and the financing you're seeking and we will provide you with a custom quote designed around your specific needs and financing objectives.
Private. Confidential. Secure. We never sell or provide your personal information or email address to unrelated third parties.