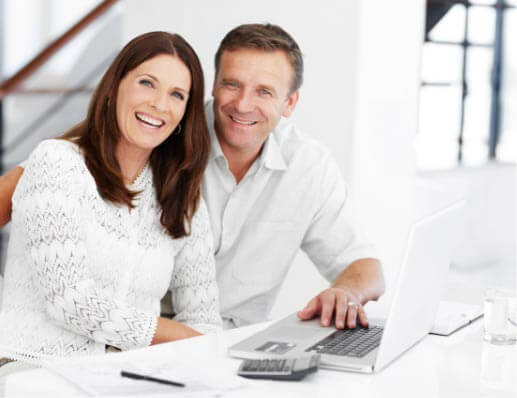 CREFCOA provides competitive commercial real estate loans for investor commercial properties through various programs without the requirement of personal or business tax returns. Borrowers are not required to sign a 4506-T (authorization to request tax returns from the IRS), and personal income and personal debt-to-income (DI ratio) are not verified/calculated.
While tax returns aren't required, the commercial property must be able to demonstrate the ability to service the debt (DSCR) at a specific loan amount and the sponsor(s) must meet minimum financial capacity and credit requirements.
Commercial loan programs not requiring personal or business tax returns are for investor properties only (multi-tenant non-owner user).
No personal tax returns
No business tax returns
No 4506-T
No personal debt-to-income analysis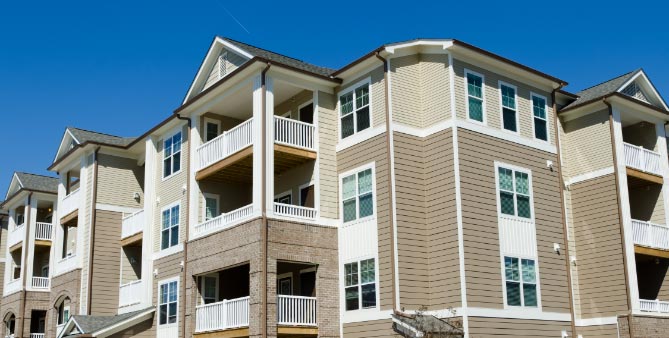 Got 5 minutes?
Request a custom quote today!
Provide some basic information about the property and the financing you're seeking and through our proprietary lending platform CRELP we'll provide you with the most competitive quotes available.
Private. Confidential. Secure. We never sell or provide your personal information or email address to unrelated third parties.