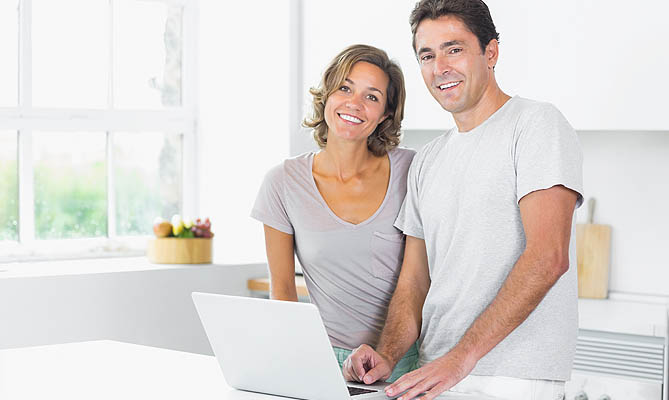 Limit your personal liability and exposure with a non-recourse apartment loan or commercial real estate loan from CREFCOA.
CREFCOA provides non-recourse loans for apartment buildings and multifamily properties and non-recourse commercial loans for most income producing commercial real estate. A few of the advantages of non-recourse commercial mortgage loans, include:
Limited personal liability.
Non-recourse loans are not considered a contingent liability on your personal financial statement and doesn't show on your personal credit report.
Since non-recourse loans aren't considered contingent personal liabilities, it frees up an individual's personal credit/debt/exposure.
CREFCOA's Non-Recourse Loan Programs
Got 5 minutes?
Request a custom commercial loan quote today!
Provide some basic information about the property and the financing you're seeking and we will provide you with a custom quote designed around your specific needs and financing objectives.
Private. Confidential. Secure. We never sell or provide your personal information or email address to unrelated third parties.