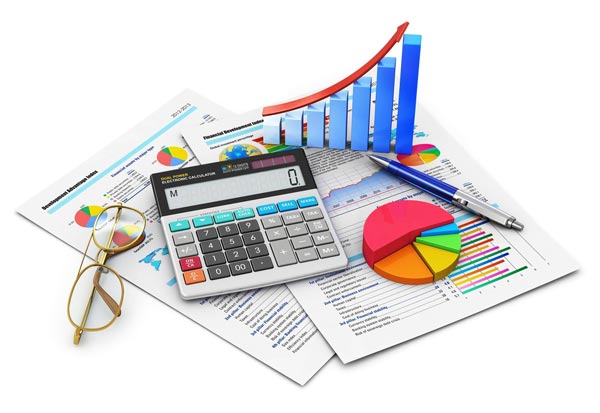 Commercial Mortgage Loan Yield Maintenance Calculator
*Interest calculations based on 30/360 day calendar year
**Disclaimer: CREFCOA's yield maintenance calculator is used to help estimate a potential prepayment penalty based on a yield maintenance prepayment formula. This calculator should not be relied upon for final decision making. Contact your commercial mortgage lender or servicer to determine your actual yield maintenance prepayment penalty.
More Choices
Better Decisions
Unbeatable Rates
Unbeatable Terms
Ease and Convenience
Simplified Loan Process
Knowledge Center Articles
Got 5 minutes?
Request a custom quote today!
Provide some basic information about the property and the financing you're seeking and through our proprietary lending platform CRELP we'll provide you with the most competitive quotes available.
Private. Confidential. Secure. We never sell or provide your personal information or email address to unrelated third parties.