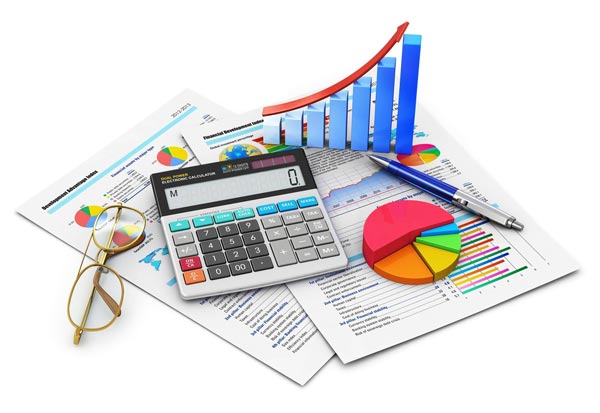 RUBS - Ratio Utility Billing System for Multifamily Properties
What is a RUBS System?
RUBS is a customized system for allocating utility costs to residents for most utilities, including:
Water and sewer
Wastewater
Trash
Electric
Gas
RUBS - A Solution to Submetering
RUBS can be implemented in apartment, multifamily, condominium, office, retail and other multi-unit properties. RUBS if often utilized in situations where there are space, construction or cost constraints that don't allow for submetered units.
RUBS billing is a method that calculates a resident's utility bill based on a pre-calculated formula. A portion of the cost of the total utility bill for the property is distributed to each resident based on this formula. The formula is determined based on several variables including:
Occupancy
Square footage
Number of beds/baths
Number of water fixtures
Different variables may be used for different utilities and are typically determined by state and local regulations. Each state and municipality sets rules regarding what criteria can be used for RUBS billing. In general, there are six basic RUBS formulas used throughout the industry.
RUBS Implementation Cost
The ultimate solution to allocating utility costs to individual units is through submetering. However, the plumbing or electrical configuration in many properties prohibits submeter implementation due to cost or construction constraints. The implementation of a RUBS system requires no initial capital investment.
RUBS Encourages Water and Energy Conservation
When a RUBS system is implemented and utility costs are transferred from the building owner to the tenant it's natural to assume water and energy consumption will decrease. By allocating a portion of the property utility costs, residents can see the connection between usage and cost. By separating utility costs from rent, water and energy conservation is encouraged.
Recent water conservation studies sponsored by the National Multi-Housing Council and the National Apartment Association have found properties that use a RUBS allocation formula to distribute water costs had a reduction of 6 to 27 percent in water usage.
How Does a RUBS System Work
A complete property analysis is completed. This includes an analysis to determine the need and goal of the proposed RUBS program.
Notices are issued to residents to inform them of the RUBS program.
Building, unit and resident information is uploaded to a billing system and verified for accuracy by property staff.
Copies of recent master utility bills are obtained, analyzed and added to the billing system.
Once the proper notification time has elapsed and/or as new residents move in, individual utility bills are created on a monthly basis.
Utility bill invoices are sent directly to residents.
Tenants submit utility payments to the billing company.
A monthly utility reimbursement check is then sent to the owner or management company in charge of receiving payments.
More Choices
Better Decisions
Unbeatable Rates
Unbeatable Terms
Ease and Convenience
Simplified Loan Process
Knowledge Center Articles
Got 5 minutes?
Request a custom quote today!
Provide some basic information about the property and the financing you're seeking and through our proprietary lending platform CRELP we'll provide you with the most competitive quotes available.
Private. Confidential. Secure. We never sell or provide your personal information or email address to unrelated third parties.
This article is protected under the copyright laws of the United States (title 17 U.S. Code). Any unauthorized use is strictly prohibited. If you would like to reprint this article for use on a commercial website, please contact Crefcoa for more information. Visit Crefcoa's home page to learn more about all of our commercial real estate loan and apartment loan programs.