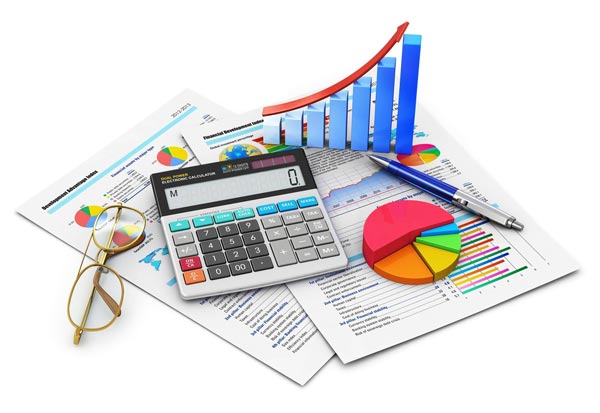 Multifamily Investment Property Classifications
CREFCOA provides multifamily housing and apartment loans where the building is classified as "A", "B", and "C" as long as they are acceptable in both physical condition and market attributes. The building classifications are as follow and may vary from market to market.
Multifamily Property Classifications Overview
More Choices
Better Decisions
Unbeatable Rates
Unbeatable Terms
Ease and Convenience
Simplified Loan Process
Knowledge Center Articles
Class A assets -- and Class B assets located in major markets -- typically command more interest from lenders. Life companies, pensions, REITs, agency lenders and conduits aggressively pursue Class A assets. As a result, you can expect:
More financing options
Lower rates
Longer fixed rate terms and amortizations
Higher leverage
Asset is primary source of collateral with no personal guarantees (non-recourse)
Lower debt service coverage requirements (as low as 1.15)
Depending on the market, CAP rates in the 4%-6% range
Class B and C assets lose some interest from institutional investors and borrowers typically obtain financing from banks, agency lenders and specific purpose REITs. As a result, you can expect:
Fewer financing options
Slightly higher rates
Fixed rate with balloon terms or 5 year resets
75%-80% leverage
Non-recourse for assets located in major markets
Recourse for assets located in secondary and tertiary markets
Depending on the market, CAP rates in the 6%-8% range
Class C and D assets tend to be financed by local banks with little to no interest from secondary market lenders. As a result, you can expect:
Limited financing options
Rates 100-200 bps higher than higher quality assets
Shorter fixed or floating rate terms
65% (75% for strong sponsors in major markets) leverage with no option for secondary debt
Personal recourse
Depending on the market, CAP rates north of 8%
Got 5 minutes?
Request a custom quote today!
Provide some basic information about the property and the financing you're seeking and through our proprietary lending platform CRELP we'll provide you with the most competitive quotes available.
Private. Confidential. Secure. We never sell or provide your personal information or email address to unrelated third parties.
This article is protected under the copyright laws of the United States (title 17 U.S. Code). Any unauthorized use is strictly prohibited. If you would like to reprint this article for use on a commercial website, please contact Crefcoa for more information. Visit Crefcoa's home page to learn more about all of our commercial real estate loan and apartment loan programs.