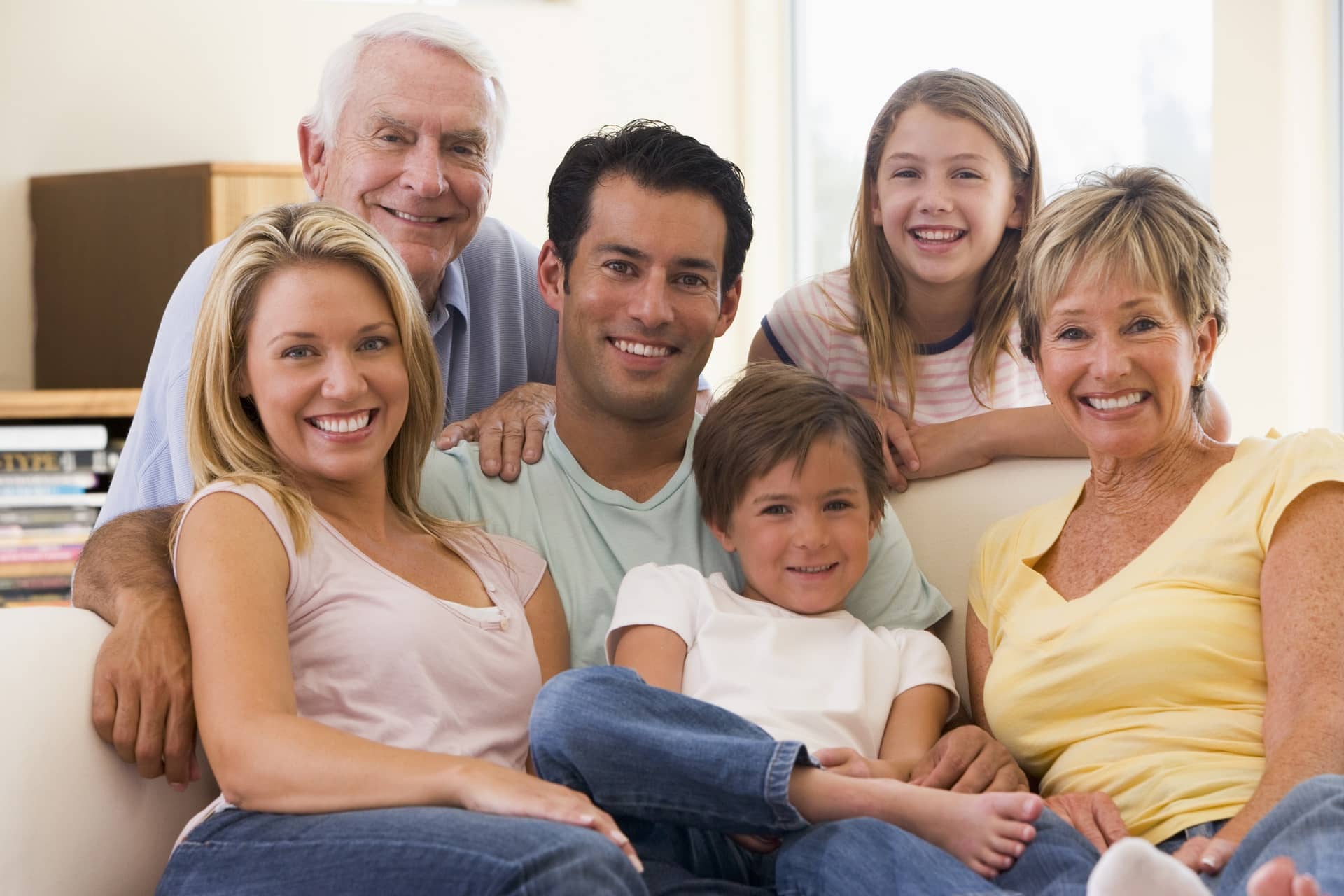 The Multifamily Loan for Life™ program eliminates interest rate and refinance risk preserving the integrity of your investment.
A great option for borrowers with a long-term hold strategy, for retirement and estate planning purposes, a desire to pass the asset on to future generations, or as an exit strategy (loan is assumable so in a rising interest rate environment the property's financing becomes a major benefit to the new buyer).
Lock in your investment's return with a 30-year fixed rate
Eliminate interest rate risk and exposure
Eliminate refinance risk and cost with no balloon or call provisions
Non-recourse (no personal guarantees)
Ability to access equity through supplemental financing - borrow up to two times in the future without having to refinance or trigger a prepay
Owner transfers with lender approval
Assumable should you sell
Multifamily Loan for Life™ Program Guidelines
Got 5 minutes?
Request a custom quote today!
Provide some basic information about the property and the financing you're seeking and we will provide you with a custom quote designed around your specific needs and financing objectives.
Private. Confidential. Secure. We never sell or provide your personal information or email address to unrelated third parties.
Eligible property types Multifamily property types: 5+ Unit Apartment Building, 5+ Unit Townhome Style Contiguous, 1-4 unit Residential Contiguous, 1-4 Unit Non-Contiguous > 5 units, 5+ unit Fractured Condominium, Mobile Home Park, Student Housing, Affordable Housing With LURA, Affordable Housing With Section 8, Affordable Housing With HAP, Seniors Housing With Care, 55+ Seniors Housing Without Care, Military Housing, Cooperative