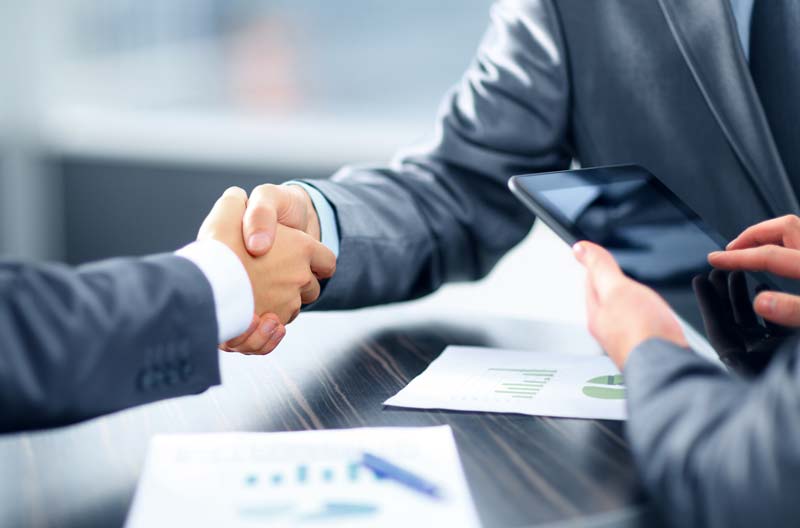 Join the CREFCOA Marketplace of Lenders and grow your commercial real estate loan and/or multifamily loan originations for a specific borrower/property profile and geographic areas you wish to target.
CREFCOA is a unique commercial real estate finance company combining proprietary loan and origination technologies with our extensive knowledge and background in commercial mortgage banking to deliver lenders in the CREFCOA Marketplace a complete, professional, and pre-underwritten loan package based on a lender's specific underwriting guidelines and program parameters.
CREFCOA has a strong commitment to customer satisfaction and stays in the transaction through closing. Through a dedicated team of commercial mortgage professionals, CREFCOA provides valuable advisory services to its clients ensuring the underwriting process flows in a smooth and timely manner. The added value of partnering with CREFCOA often results in lower processing and transactions costs, for both the borrower and lender, and timely more efficient closings.
Partnering with CREFCOA allows you to grow your local or national market share without losing brand/market identity, while avoiding the employee and marketing costs and expenses normally incurred with a campaign to increase commercial mortgage loan volume.
CREFCOA works closely with our Marketplace lending partners to ensure we meet their expectations of volume, quality, and relevance. In turn, we look for partners with a commitment to customer satisfaction, that can provide a stable consistent loan process, and work together as a team - always in our mutual customer's best interests.