Interest Rates Decrease for Freddie Mac SBL Apartment Loan Program – Effective 9-28-2021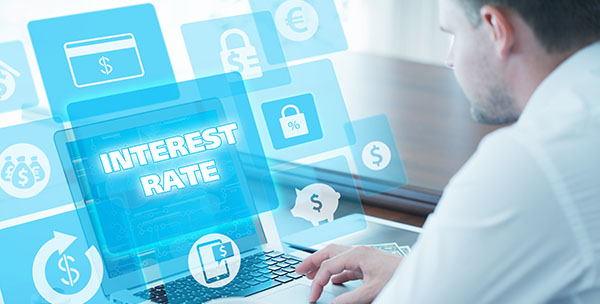 Effective 9/28/2021 Freddie Mac has decreased interest rates for its SBL program. This was a bit of a surprise move by Freddie Mac as Treasury yields have been on the move as of late reaching an 8 month high this week. 
Interest rate pricing updates are effective for all loans taken under application on or after September 28, 2021.
Click on the link below to view rate increases by Region and Market Tier.
The Freddie Mac Small Apartment Loan (SBL) program fills a gap in the small multifamily loan space ($1MM-$7.5MM) for borrowers seeking competitively priced, non-recourse debt. 
Request a custom quote for your apartment or multifamily property today.