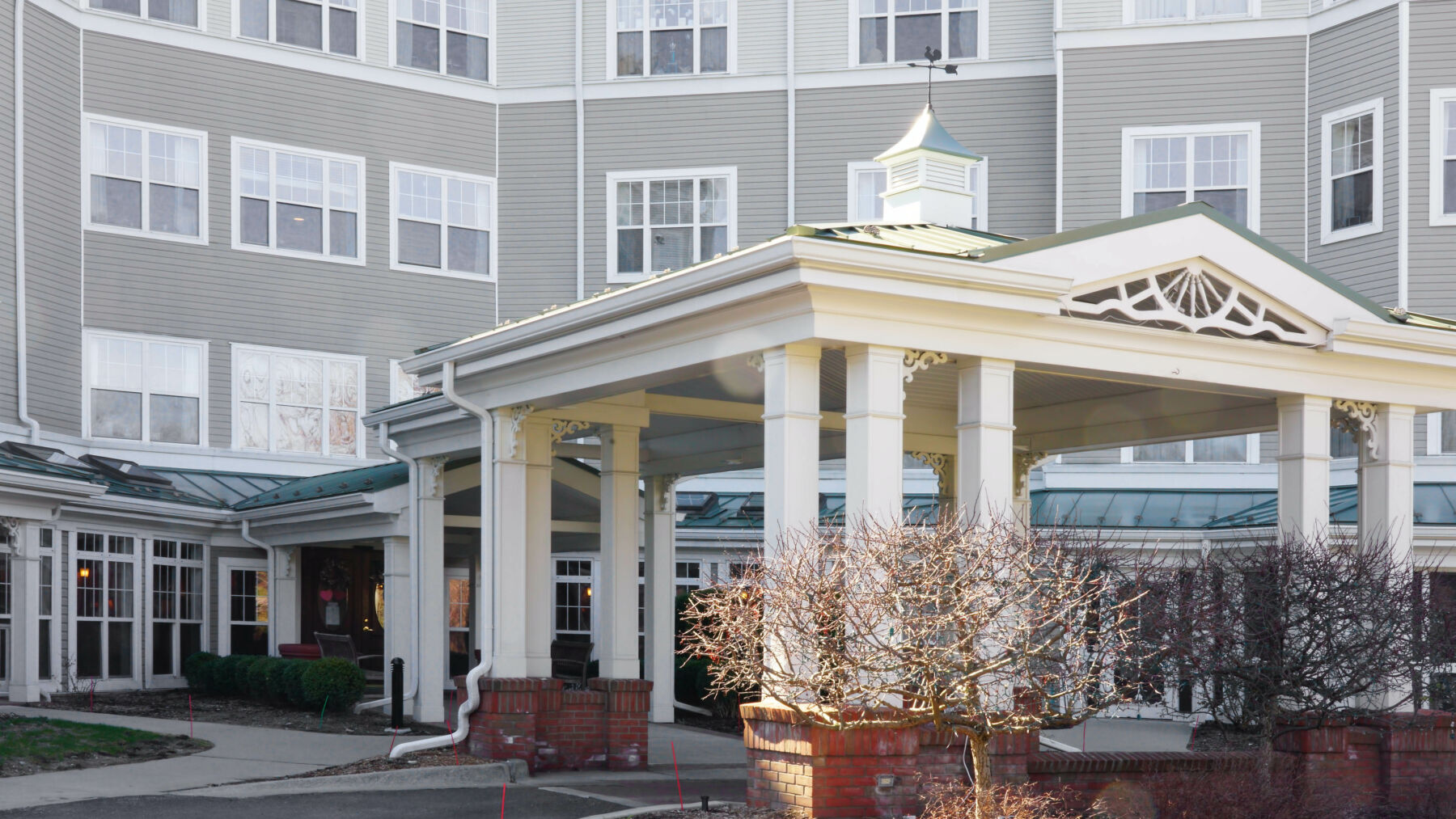 HUD FHA Section 232 - Commercial Loans for the Refinance or Acquisition of Healthcare Properties
HUD provides commercial loans for assisted living, skilled nursing, intermediate care, memory care and other residential care facilities through Section 232. FHA insured mortgages are available for the purchase or refinancing of residential care facilities with a stabilized operating history. Facilities currently financed with an FHA insured healthcare mortgage are eligible for streamlined refinancing through the FHA 223(a)(7) LEAN program.
Up to 80% leverage
Up to 100% of transaction costs for refinance
Non-recourse and assumable
Up to 35 year fixed rate term
Property types include assisted living, memory care, skilled nursing, intermediate care
HUD FHA Section 232 Healthcare Loan Program Guidelines
Got 5 minutes?
Request a custom Fannie Mae quote today!
Provide some basic information about the property and the financing you're seeking and we will provide you with a custom quote designed around your specific needs and financing objectives.
Private. Confidential. Secure. We never sell or provide your personal information or email address to unrelated third parties.
Apartment Loan Helpful Links
What You Need to Know About HUD FHA Section 232 Healthcare Loans
Program descriptions, highlights and underwriting guidelines are helpful when considering if a HUD Healthcare commercial mortgage is right for you and your property. However, they don't always tell the whole story. Below is what you need to know about Section 232 Healthcare Construction Loan program that program guidelines and highlights don't tell you.
The property will be required to submit an annual audit of operations to HUD and lender.
Surplus cash may be distributed two times per year.
Full or partial compliance with ADA and UFAS requirements may be required.
HUD requires that healthcare facilities maintain adequate liability insurance.
More Choices
Better Decisions
Unbeatable Rates
Unbeatable Terms
Ease and Convenience
Simplified Loan Process