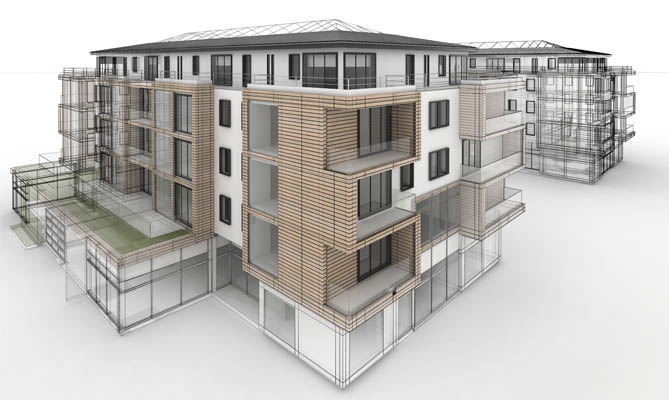 HUD FHA 221(d)(4) Multifamily Loan Program Overview
Section 221(d)(4) FHA apartment loans -- 221 (d)(3) for non-profits -- are available for the new construction or substantial rehabilitation of multifamily properties. Up to 83%-90% of eligible development cost and 40 year permanent fixed rate terms available.
Up to 90% leverage for affordable projects
Up to 40 year fixed rate terms
Affordable or conventional properties
One closing
Permanent rate lock at initial closing
Market rate or affordable projects
HUD FHA Section 221(d)(4) Construction Loan for Multifamily Properties Program Guidelines
Got 5 minutes?
Request a custom Fannie Mae quote today!
Provide some basic information about the property and the financing you're seeking and we will provide you with a custom quote designed around your specific needs and financing objectives.
Private. Confidential. Secure. We never sell or provide your personal information or email address to unrelated third parties.
Apartment Loan Helpful Links
What You Need to Know About the HUD 221(d)(4) Multifamily Loan Program
Program descriptions, highlights and underwriting guidelines are helpful when considering if an apartment loan program is right for you and your property. However, they don't always tell the whole story. Below is what you need to know about the Section 221(d)(4) apartment construction loan program that program guidelines and highlights don't tell you.
Pluses
One closing
40 year fixed rate term
Higher leverage than traditional sources
Flexible prepay
Non-recourse
Minuses
Longer processing and closing times
Higher cost
Annual audited financial statements required
Annual inspections
Owner distribution restrictions
More Choices
Better Decisions
Unbeatable Rates
Unbeatable Terms
Ease and Convenience
Simplified Loan Process