Since 2005
Originating apartment loans and commercial loans online
+
Loan requests processed through the Quick Quote Portal
$+ Billion
In apartment loan and commercial loan originations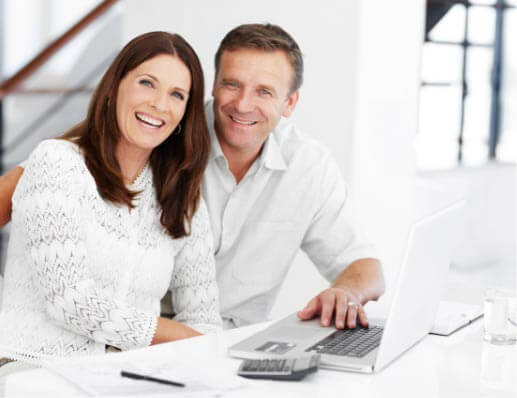 As of March 1, 2022, CREFCOA has temporarily suspended its funeral home loan program.
CREFCOA provides commercial loans for funeral through our proprietary online commercial real estate lending platform (CRELP). Through CRELP we are changing the way owners and investors obtain commercial real estate loans for funeral homes. Unlock the full potential of your business investment with a funeral home commercial mortgage loan that meets your individual needs and investment objectives with the most competitive rate and terms.
CREFCOA provides commercial real estate loans for the purchase or refinancing of existing, stabilized funeral homes. The death care industry requires specialized financing to meet the unique borrowing needs of businesses operating in this dynamic market. CREFCOA understands these needs and helps make the process of obtaining a funeral home commercial loan seamless.
CREFCOA's funeral home loan program is available for commercial real estate properties and businesses with a strong operating history, strong sponsorship and located in mid to large market sectors. Currently, CREFCOA does not provide funeral home financing for the construction or rehab of funeral home properties.
Commercial Real Estate Loans By Property Type
Got 5 minutes?
Request a custom quote today!
Provide some basic information about the property and the financing you're seeking and through our proprietary lending platform CRELP we'll provide you with the most competitive quotes available.
Private. Confidential. Secure. We never sell or provide your personal information or email address to unrelated third parties.