Freddie MAC SBL Turn Time Currently at 17 Business Days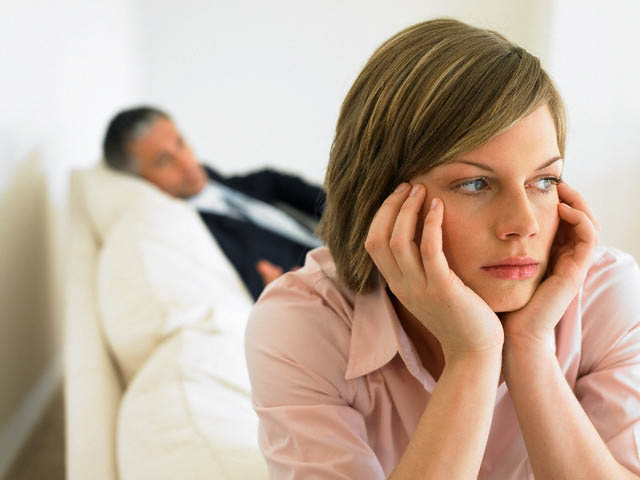 Under the Freddie Mac SBL program (small apartment loan program for loan sizes between $1M-$7M) it's currently taking Freddie Mac 17 business days to turn around a draft commitment letter (DCL).
Freddie Mac rolled out the SBL program in October of 2014. At the time, Freddie was able to turn around a DCL in 10 business days or less. Until recently, Freddie Mac was staying on track with 10 business day turns – even at peak volume.
There are a number of reasons why it's taking Freddie Mac longer than normal to issue a DCL:
Increased volume due to low rates

End of the summer vacations

Logistical issues with a scattered work force

Extra scrutiny due to some properties experiencing deteriorating collections due to to slow or non-paying tenants

Fewer underwriters
Is the 17 business day turn the same for all lenders? Yes. All lenders upload their loan packages into Freddie Mac (by region where the property is located) and the loans go into a queue where they wait to be picked up by an underwriter. 
Is there anything I or the lender can do to expedite the process? Yes and no. The turn time is the turn time… you can't really speed it up. But, additional delays can be avoided by ensuring the underwriting package is complete, thorough and any potential issues vetted with Freddie before submission.
CREFCOA has been originating small balance apartment loans under the Freddie Mac SBL program since it was rolled out in 2014. We have the knowledge and experience necessary to guide you through the process and ensure a successful closing. 
Request a quote, or contact us to learn how we can help you.