Freddie Mac SBL Interest Rate Change – Effective July 2, 2021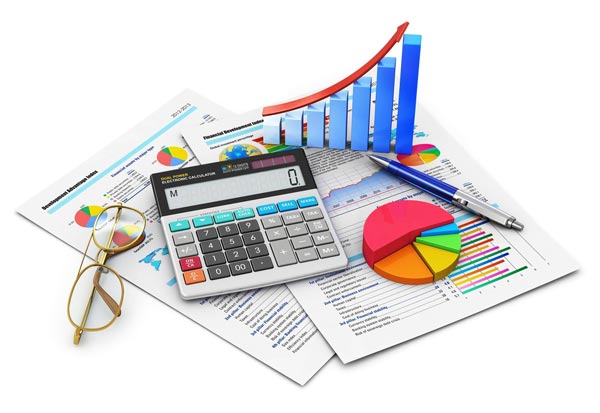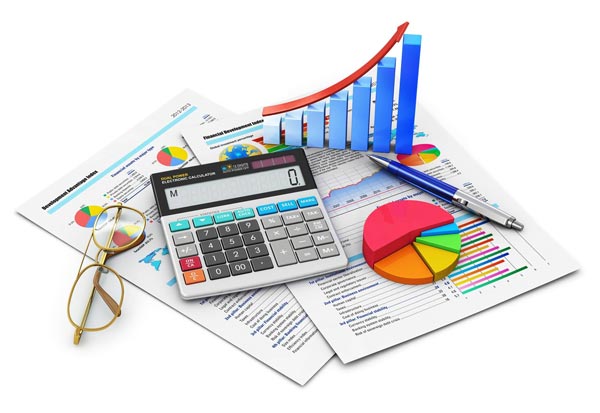 During a period of sharply falling Treasury yields, Freddie Mac SBL interest rates just got a bump higher. While Freddie Mac's SBL interest rates aren't directly tied to Treasury yields, they do tend to move in step with Treasuries so this was a bit of a surprise.
Interest rate pricing updates are effective for all loans taken under application on or after July 2, 2021.
| Market Tier | 5Y Hybrid | 7Y Hybrid | 10Y Hybrid | 5Y Fixed | 7Y Fixed | 10Y Fixed |
| --- | --- | --- | --- | --- | --- | --- |
| Top | +10 | +15 | +15 | +15 | +15 | +10 |
| Standard | +10 | +15 | +15 | +15 | +15 | +10 |
| Small | +10 | +15 | +15 | +15 | +15 | -10 |
| Very Small | +10 | +15 | +15 | +15 | +15 | -10 |
| Market Tier | 5Y Hybrid | 7Y Hybrid | 10Y Hybrid | 5Y Fixed | 7Y Fixed | 10Y Fixed |
| --- | --- | --- | --- | --- | --- | --- |
| Top | +10 | +15 | +15 | +15 | +15 | +10 |
| Standard | +10 | +15 | +15 | +15 | +15 | +10 |
| Small | +10 | +15 | +15 | +15 | +15 | +10 |
| Very Small | +10 | +15 | +15 | +15 | +15 | +10 |
| Market Tier | 5Y Hybrid | 7Y Hybrid | 10Y Hybrid | 5Y Fixed | 7Y Fixed | 10Y Fixed |
| --- | --- | --- | --- | --- | --- | --- |
| Top | +10 | +15 | +15 | +15 | +15 | +10 |
| Standard | +10 | +15 | +15 | +15 | +15 | +10 |
| Small | +10 | +15 | +15 | +15 | +15 | +10 |
| Very Small | +10 | +15 | +15 | +15 | +15 | +10 |
| Market Tier | 5Y Hybrid | 7Y Hybrid | 10Y Hybrid | 5Y Fixed | 7Y Fixed | 10Y Fixed |
| --- | --- | --- | --- | --- | --- | --- |
| Top | +10 | +15 | +15 | +15 | +15 | +10 |
| Standard | +10 | +15 | +15 | +15 | +15 | +10 |
| Small | +10 | +15 | +15 | +15 | +15 | +10 |
| Very Small | +10 | +15 | +15 | +15 | +15 | +10 |
| Market Tier | 5Y Hybrid | 7Y Hybrid | 10Y Hybrid | 5Y Fixed | 7Y Fixed | 10Y Fixed |
| --- | --- | --- | --- | --- | --- | --- |
| Top | +10 | +15 | +15 | +15 | +15 | +10 |
| Standard | +10 | +15 | +15 | +15 | +15 | +10 |
| Small | +10 | +15 | +15 | +15 | +15 | +10 |
| Very Small | +10 | +15 | +15 | +15 | +15 | +10 |