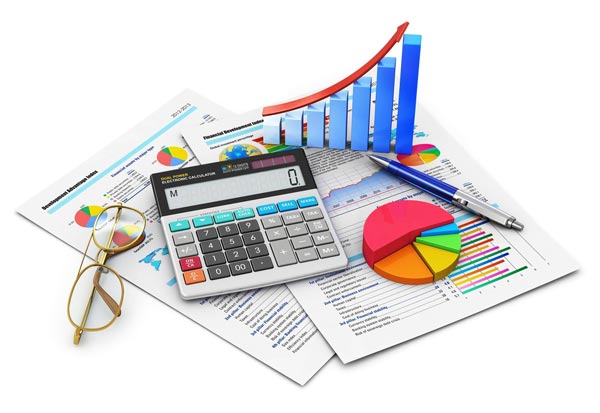 Conduit loans are available for many different types of income producing commercial real estate properties, including, multifamily properties, self storage facilities, hotel, office buildings, industrial buildings, warehouse and retail properties.
Borrowers seeking higher leverage and lower fixed-rates tend to prefer a conduit loan compared with traditional bank commercial mortgage loans. Conduit loans are non-recourse (no personal guarantees) with exceptions for standard carveouts, commonly referred to as bad boy behaviors.
Within the capital marketplace there are a number of conduit lenders, including, banks, investment banks, institutional lenders, and financial services companies. Conduit lenders generally hold the conduit loan only until it can be securitized - usually within 3-6 months from the date of closing.
In a securitization, there is sale of interests in the commercial mortgage backed security and an assignment of the loan within a few weeks or months after the closing to an institutional trustee.
The investors who buy interests in the security are issued "pass-through" certificates. Instead of making payments to the institutional investor, a borrower makes payments to a commercial mortgage servicer, who sees that the payments are applied as provided in the loan agreement, including to fund any required reserves.
Payments of principal and interest are allocated according to the relative interests of the certificate holders.
Conduit CMBS loans offer attractive interest rates, but there are other factors to consider when deciding between a CMBS or traditional commercial real estate loan product, such as, prepayment penalties, commitment fees, subordinate financing, and other program options.
One of the requirements of a conduit loan is the borrowing entity must be a special purpose, bankruptcy-remote entity.
This may require either the creation of a new single-purpose entity or the amendment of the borrowing entity's certificate of incorporation, articles of organization or certificate of limited partnership, as well as the by-laws, to give the lender and, ultimately, the rating agencies a sufficient comfort level.
More Choices
Better Decisions
Unbeatable Rates
Unbeatable Terms
Ease and Convenience
Simplified Loan Process
Knowledge Center Articles
Got 5 minutes?
Request a custom quote today!
Provide some basic information about the property and the financing you're seeking and through our proprietary lending platform CRELP we'll provide you with the most competitive quotes available.
Private. Confidential. Secure. We never sell or provide your personal information or email address to unrelated third parties.