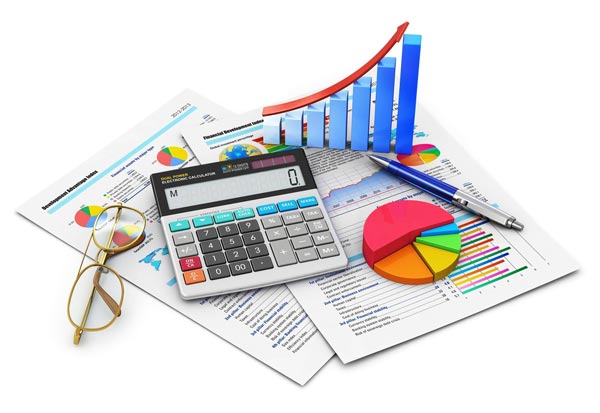 Lending Ratios Used in Commercial Real Estate Lending
When underwriting a commercial real estate loan, apartment loan, or conduit loan, there are three main ratios commercial lenders use to analyze the approvability of a commercial loan request. The three ratios are:
Loan-To-Value Ratio
Debt Ratio

The first ratio commercial lenders look at is the Loan-To-Value Ratio.
The (LTV) equals the amount of the commercial mortgage divided by the market value of the property as determined by a commercial appraisal. Typically, Loan-To-Value Ratios for commercial real estate loans are capped at 75% or 80%. Recently, many commercial mortgage lenders and intermediaries have developed non-conforming commercial loan programs that provide 90% commercial financing.
The second ratio that commercial lenders use when underwriting a commercial mortgage loan is the Debt Ratio. The Debt Ratio is the amount of personal monthly debt a borrower has divided by personal monthly income. In commercial lending, rarely does a commercial lender analyze the borrowers personal debt-to-income ratio, rather the underwriter focuses more on the property's income and expenses. However, should the commercial property fail to properly service the debt, a global cash flow analysis is used where by the property and borrower's income and expenses are combined in an attempt to get proper coverage for the commercial loan request.
The final ratio used in underwriting a commercial mortgage loan request is the Debt Service Coverage Ratio (DSCR). The Debt Service Coverage Ratio is a ratio used for commercial loans, apartment loans , and conduit loans. The DSCR equals annual net operating income divided by annual debt service. Net operating income is the gross rental income minus expenses. Most commercial lenders require a minimum DSCR of 1.25x.
To learn more about Crefcoa's commercial real estate loan and apartment loan programs contact a commercial mortgage loan specialist at 1-844-359-6413.
More Choices
Better Decisions
Unbeatable Rates
Unbeatable Terms
Ease and Convenience
Simplified Loan Process
Knowledge Center Articles
Got 5 minutes?
Request a custom quote today!
Provide some basic information about the property and the financing you're seeking and through our proprietary lending platform CRELP we'll provide you with the most competitive quotes available.
Private. Confidential. Secure. We never sell or provide your personal information or email address to unrelated third parties.