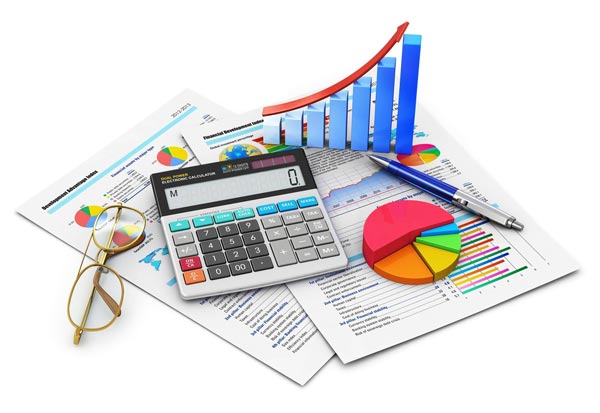 DSC Calculator - Debt Service Coverage Calculator
The DSCR or debt service coverage ratio is the relationship of a property's annual net operating income (NOI) to its annual mortgage debt service (principal and interest payments). For example, if a property has $125,000 in NOI and $100,000 in annual mortgage debt service, the DSCR is 1.25.
Use our debt service coverage calculator to quickly determine the DSCR for your multifamily of commercial property. It's important to understand that how you calculate the NOI will differ from how a lender calculates DSCR. Learn more about how a lender calculates NOI and debt service coverage.
Commercial Loan Calculator - DSCR Calculator - Definitions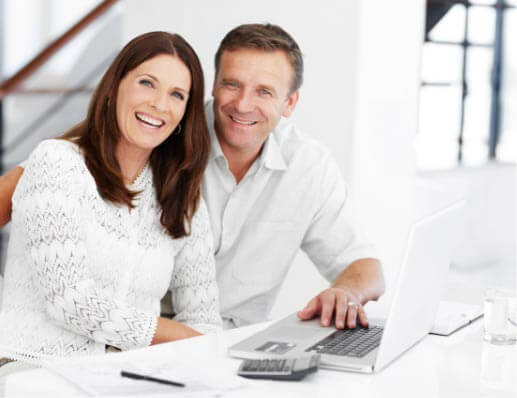 Knowledge Center Articles
Get Started With Crefcoa Today!
It's quick and easy to get started with Crefcoa. Simply provide some information about the property and the financing you're seeking and through our proprietary lending platform CRELP we'll provide you with the most competitive quotes available.